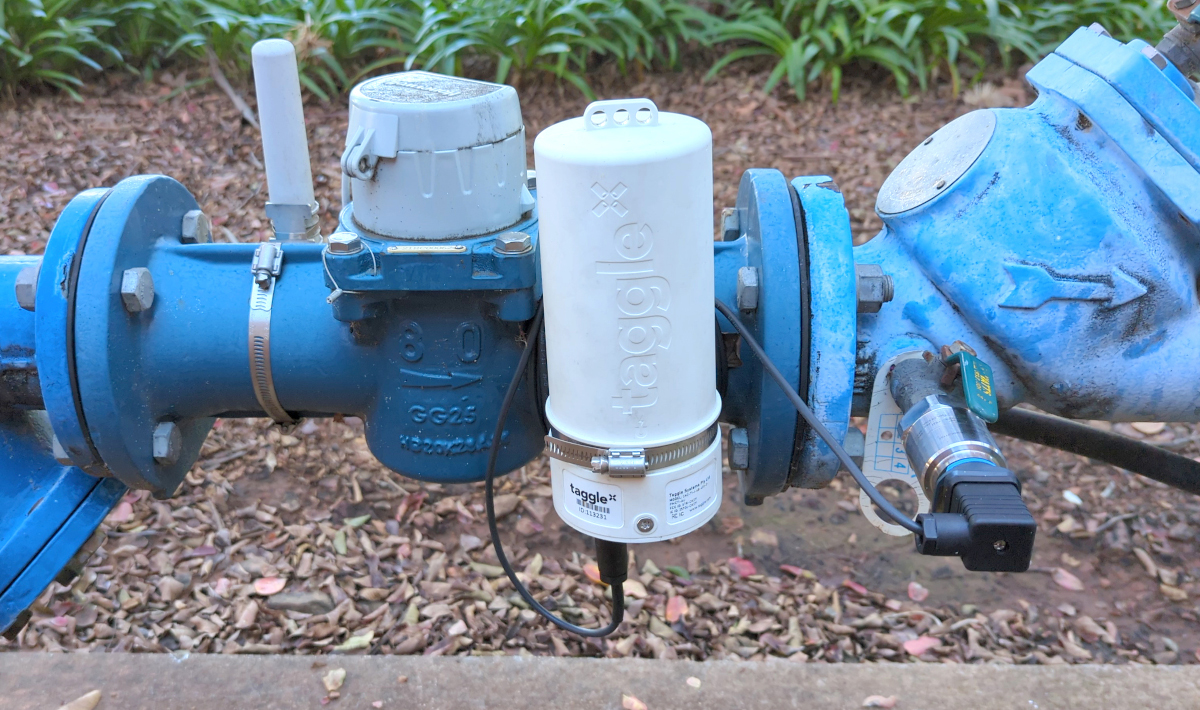 Taggle supplies the Australian water industry with innovative smart water meters and analytics, connected with Taggle's Byron DSSS sub GHz radio technology, which is Australia's most widely deployed LPWAN technology.
As a long time CloudRF customer, Taggle use the service to efficiently plan and deploy new gateway sites and also to monitor ongoing performance and expansion on existing sites. The ability to use CloudRF while in the field, onsite, makes it a useful tool during deployment.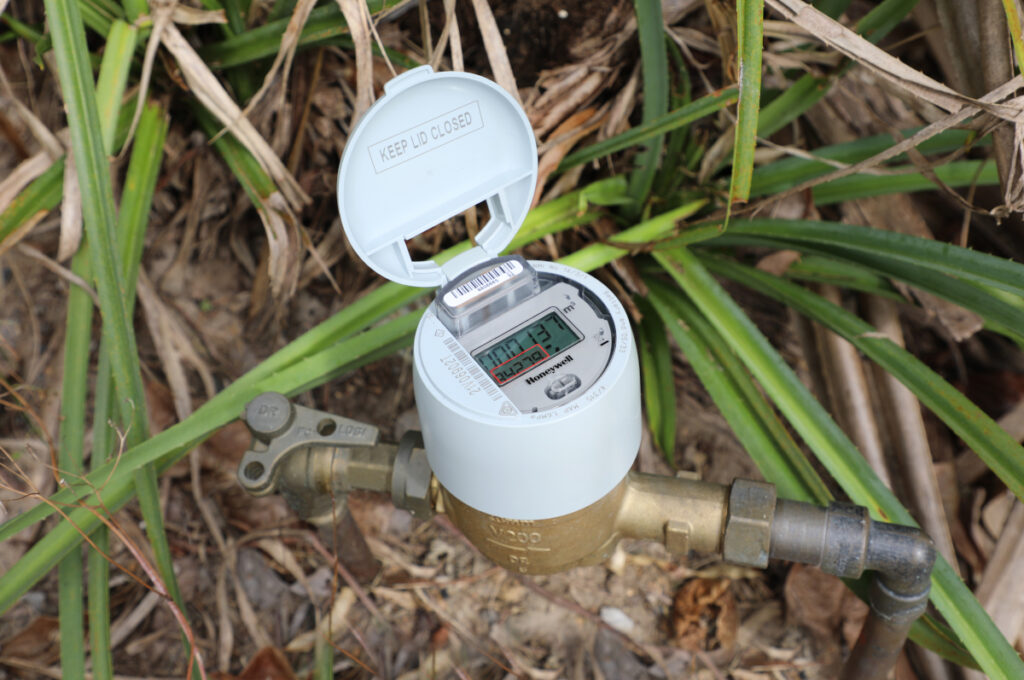 Over 65 councils and water utilities across Australia use Taggle's solutions to ensure that water, an increasingly precious commodity, is used as efficiently as possible resulting in significant cost savings and environmental benefits for customers and communities.