TACTICAL RADIO PLANNING
The ability to communicate is critical to a mission's success, yet too often a planned route is incompatible
with reliable radio communications. This issue is compounded with UHF radios in complex or urban environments where short wavelength signals are attenuated significantly by dense materials such as concrete.
SOOTHSAYERTM is a scalable, vendor agnostic, tactical radio mapping service for closed networks. Designed for first responders, not scientists, this unique edge capability empowers radio users to make better decisions, faster.
With a unique ATAK chatbot and open standards, you can add RF planning and situational awareness as a capability on top of the TAK ecosystem for ease of use whilst also retaining the depth of the Cloud-RF API upon which SOOTHSAYER is built. Works on ATAK +4.3 and WinTAK without a plugin.
Private RF planning API
Openstreetmap WMS caching tile server
Secure TAK server with SSL and DP support
Cross platform browser interfaces for mobile, tablet, desktop
Google Earth interface
ATAK and WinTAK interfaces (no plugin)
BYO LiDAR / DSM as GeoTIFF, WGS84 projection
BYO/DIY clutter as GeoJSON or KML
Outputs PNG, KML, KMZ, GeoTIFF, SHP, HTML, JSON
Vendor agnostic. Works for any terrestrial radio above 2MHz
ATAK functions for Link, Area, Route analysis, Network check, Network follow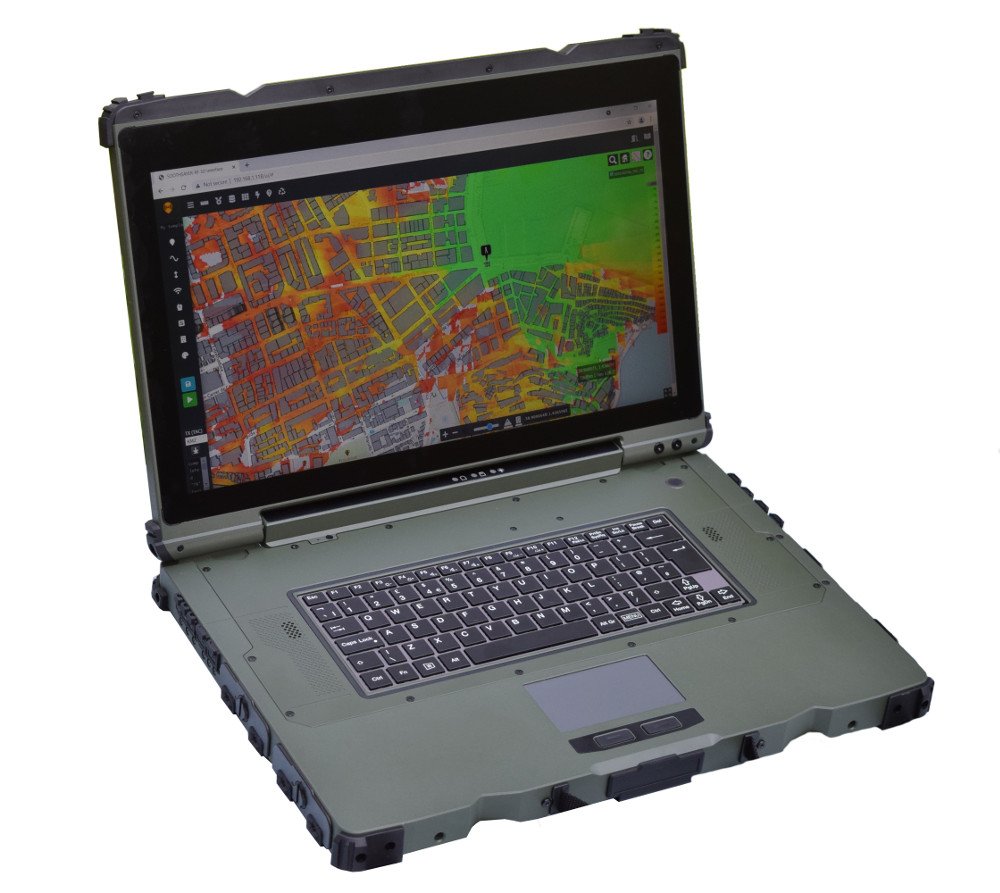 More information
Download the one page flyer here.
An evaluation VM is available to download upon request.
For more information contact support@cloudrf.com