SOOTHSAYERTM is a scalable, vendor agnostic, RF planning server for private networks.
This unique edge capability empowers radio planners and radio operators alike to make better decisions, faster with a minimal training burden and interfaces designed by operators.
With a unique TAK chatbot, a mature OpenAPI and open standards for outputs, you can add RF planning and situational awareness as a capability on top of the TAK ecosystem with the addition of the powerful CloudRF API upon which SOOTHSAYER is built. Works with the official TAK server, ATAK +4.3 and WinTAK without a plugin.
Private RF planning API
WMS caching tile server
Certificate based integration with official TPC TAK server
Cross platform browser interfaces for mobile, tablet, desktop
Google Earth interface
ATAK and WinTAK interfaces (no plugin)
BYO LiDAR / DSM as GeoTIFF, WGS84 projection
BYO/DIY clutter as GeoJSON or KML
Outputs PNG, KML, KMZ, GeoTIFF, SHP, HTML, JSON
Vendor agnostic. Works for any terrestrial radio above 2MHz
TAK functions for Link, Area, Route analysis, Network check, Network follow, Best Site Analysis
Options for hosting and turnkey hardware builds
CPU and GPU engines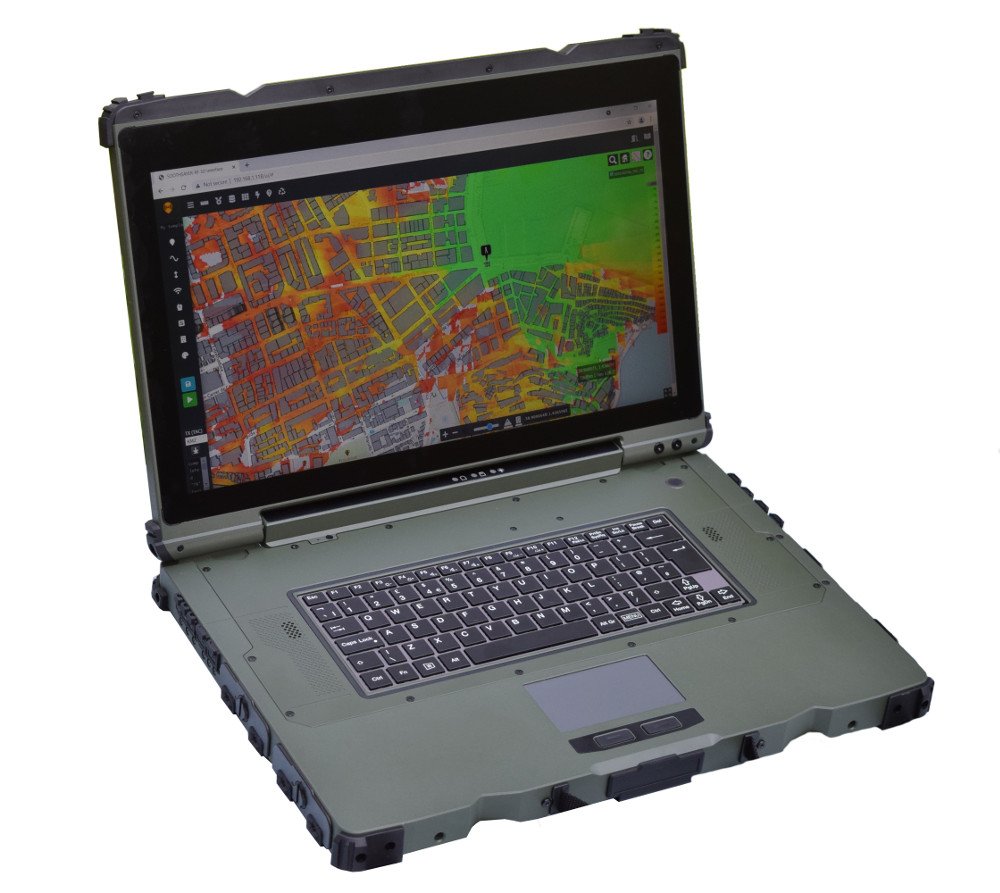 Best Site Analysis
SOOTHSAYER's most powerful feature is it's GPU accelerated Best Site Analysis tool which can study an area to recommend the best sites for a transmitter or a receiver based upon physics. Locations are scored based on relative path loss to other areas so height is not always the obvious answer.
More information
SOOTHSAYER is available in Europe from CloudRF.com and the US through Fenix Group Inc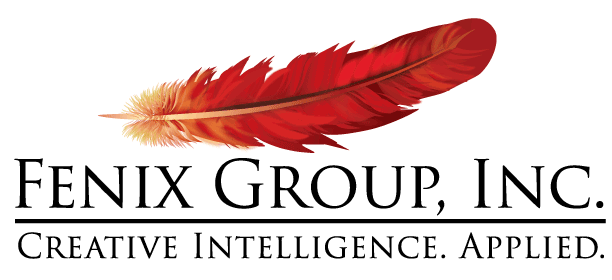 An evaluation VM and/or quote is available upon request.
For more information contact support@cloudrf.com