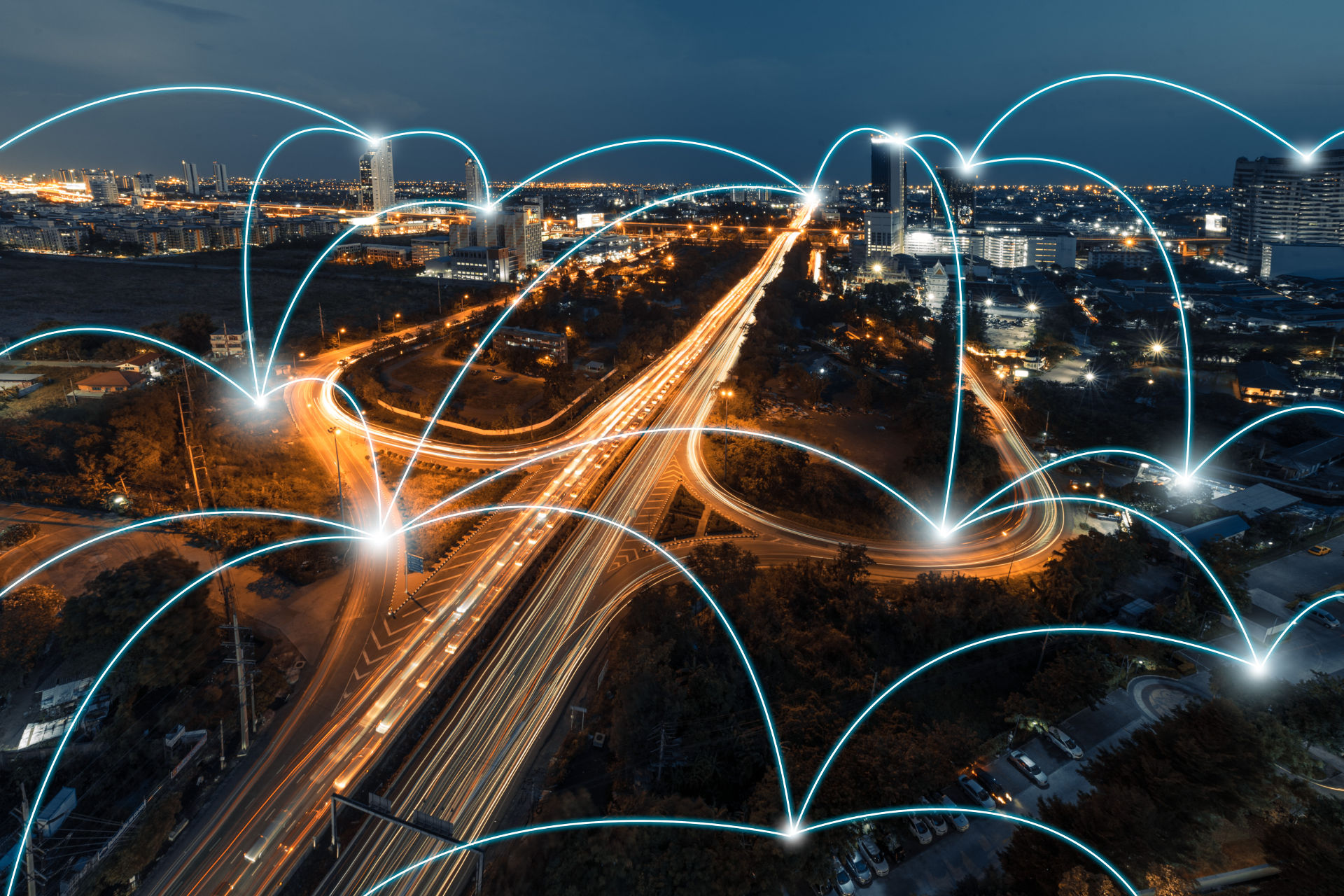 Radio mapping for when and where you need it.

A smart thing is only smart if it can communicate
Our API is used to power the Internet of Things (IoT) at scale by some of the biggest names in LPWAN and LoRa.
From smart cows to smart streetlights, ultra-long range to ultra-narrow band, we've got the interfaces and API options to model them all.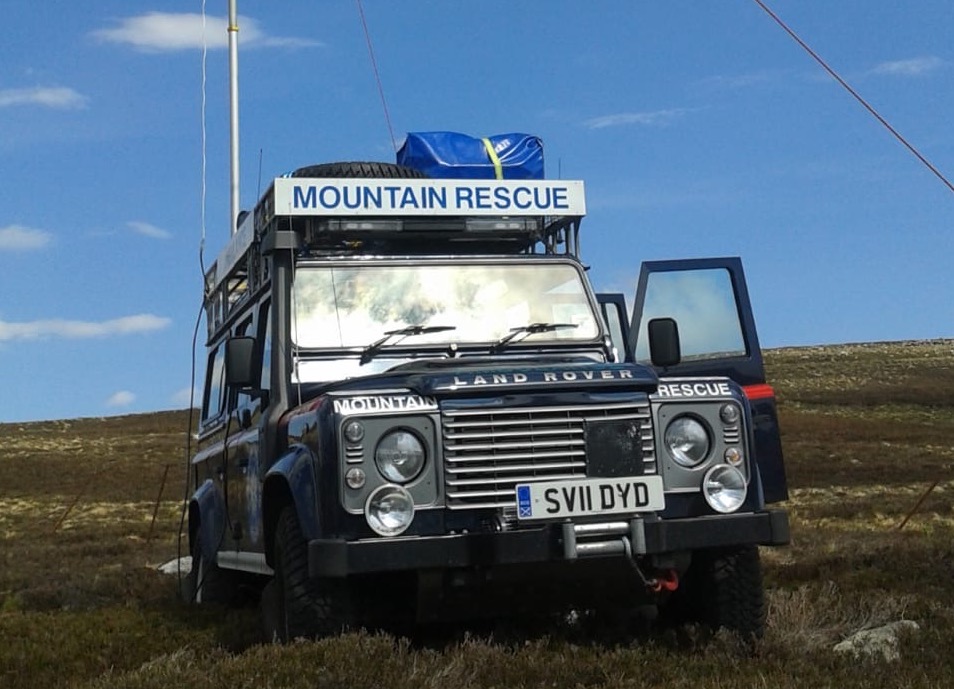 A tool is only useful if it's accessible
Until Cloud-RF, radio planning tools were either very complex in the case of freeware or very expensive in the case of premium tools.
Either way they are inaccessible to actual radio users who need simple answers to simple questions to save time, fuel and even lives.
Quickstart demo
Technology and protocol agnostic
Our technology agnostic propagation software works with any terrestrial transmitter, receiver or modulation schema above 20MHz. For starters: Marine VHF, DMR, DECT, GPS, PMR, DVB-T, LoRa, Sigfox, GSM, UMTS, LTE, 5G-NR, WiFi, Bluetooth, WiMax, Microwave, Zigbee.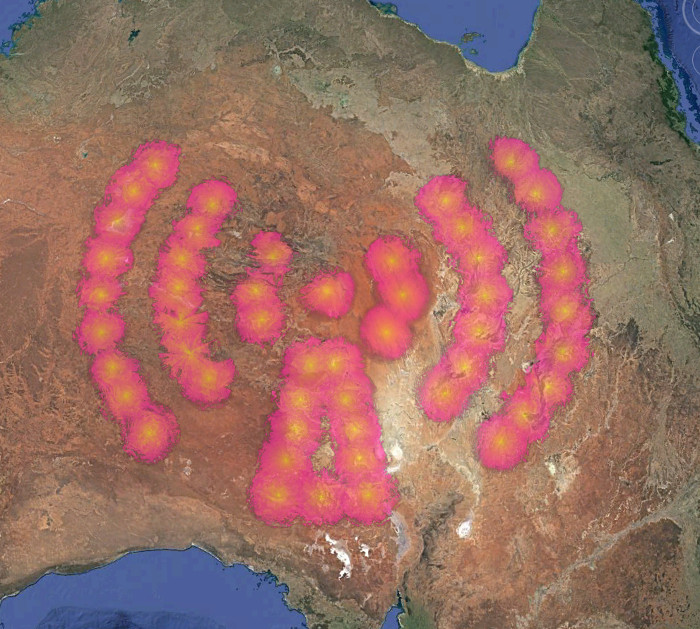 Model a network, a country, or a continent
Did you know our area API was chosen to model several hundred thousand cell towers across 15 African countries. See the maps at: https://www.mobilecoveragemaps.com
Our network API can create seamless national operator maps the size of Australia. Download the KMZ proof.
Recent posts
Compare our plans