Radio planning for when you need it.
CloudRF is accessible RF planning software designed for operators and engineers.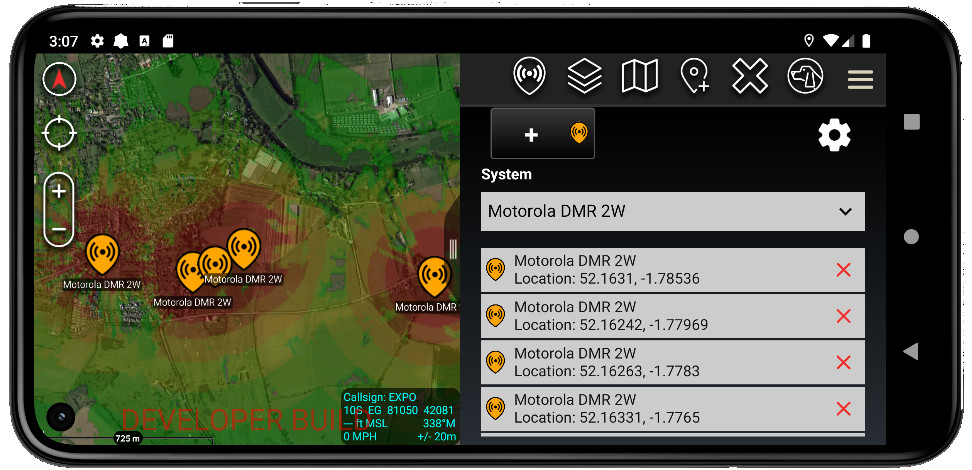 Ease of use
User-friendly interfaces designed for busy humans with options to support most radio technologies from VHF to EHF.
Cross platform interfaces for any operating system with inline documentation, tips and videos to help you plan your network today, not next week.
Powerful and affordable
Our CPU and GPU engines are the fastest on the web and support 1m accuracy.
We are the platform that others seek to emulate but we do it better, with less resources, for a price which we are proud to publish.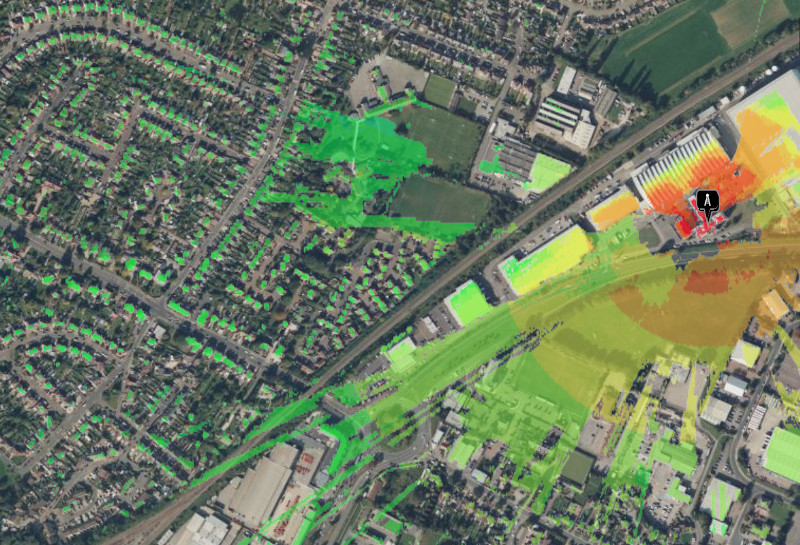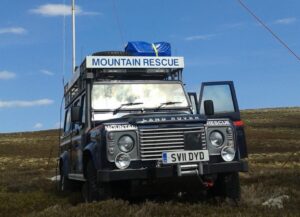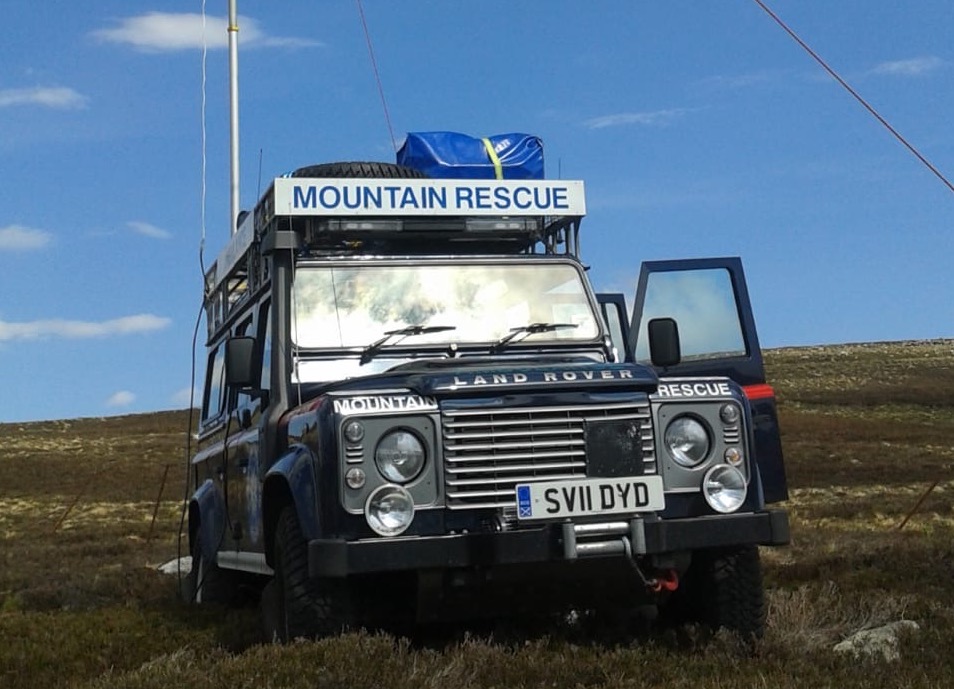 Ready now
We're online 24/7 with global terrain data and landcover.
We're used for fire fighting, search and rescue, events, security operations and disaster management.
The RF modelling API
Since 2012, we've perfected our API for RF propagation.
Today we serve customers worldwide, including some of the biggest names in telecommunications, enterprise IT and transportation.
Our API was chosen by the GSMA to model every cellular network in Africa: https://www.mobilecoveragemaps.com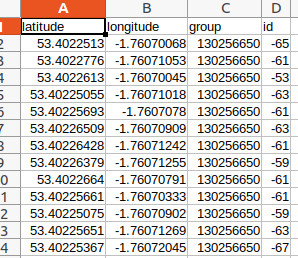 Start RF planning today
Test for free below 1GHz. Video tutorials are on Youtube, and the documentation is here.
Blog