Radio planning for when you need it.
CloudRF is accessible RF planning software designed for operators and engineers.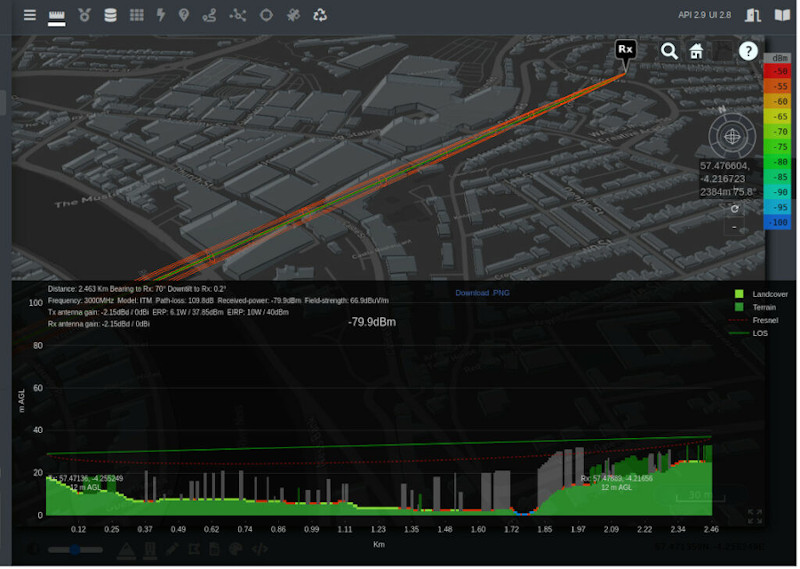 For operators and engineers
User-friendly interfaces designed for busy humans with an API to support most radio technologies.
Cross platform 3D interfaces, inline documentation, Tool tips.
It's accessible planning software. No training required!
Powerful yet affordable
Our SLEIPNIRTM engine is up to 10x faster than open source engines and supports mixed datasets and configurable clutter.
Our GPU engine is so fast it doesn't need a progress bar to model urban LiDAR. We've engineered it economically to run on consumer GeForce cards which means we don't need kilowatts of power – so it's affordable too.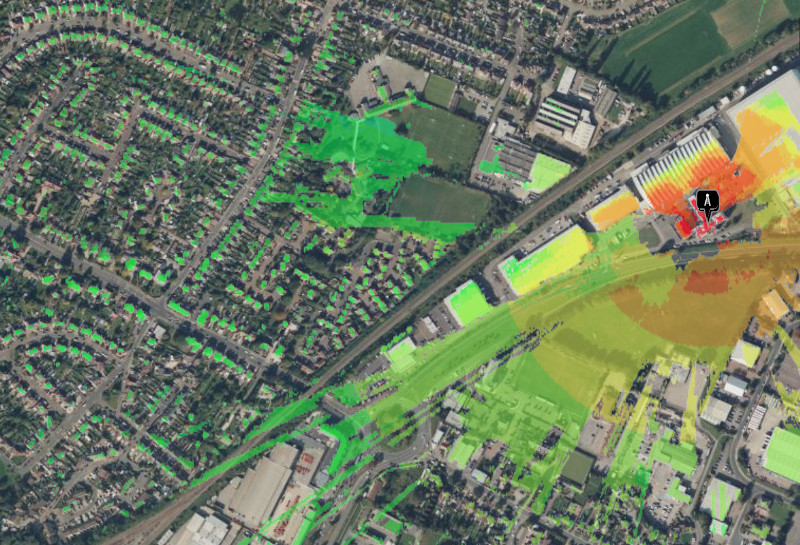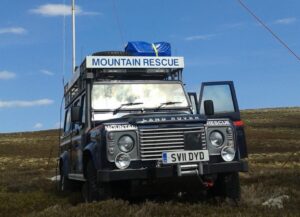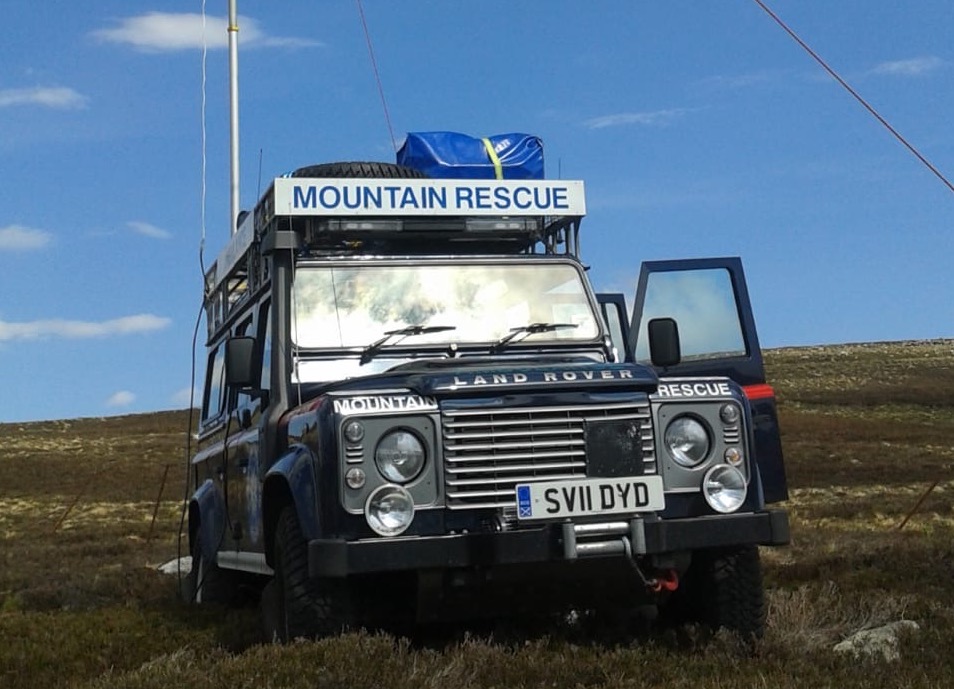 Ready when you are
Online 24/7 with global terrain data and landcover.
On demand credits with no commitment.
We're used for fire fighting, search and rescue, counter poaching and disaster management.
If you have an emergency, contact support@cloudrf.com from your official email address for free access.
The RF modelling API
Since 2012, we've established ourselves as the API for RF propagation.
Today we serve 1M API calls a month for RF links for customers worldwide, including some of the biggest names in telecommunications, enterprise IT and transportation.
Our API was chosen by the GSMA to model several hundred thousand cell towers across Africa. See the maps at: https://www.mobilecoveragemaps.com
Create national maps the size of Australia. Download the proof.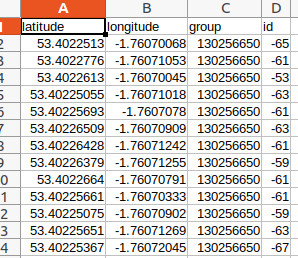 Start planning today
You can find video tutorials on our Youtube channel, and our documentation is here.
Recent articles