FREE
BRONZE
SILVER
GOLD
ENTERPRISE
Frequency limit
1GHz
6GHz
20GHz
100GHz
100GHz
Radius limit
5km
100km
300km
400km
400km
Output resolution
2MP
4MP
8MP
12MP
16MP
API calls / month
100
1000
5000
25,000
Clutter templates
5
10
Custom clutter
10
500
2500
Super layer
10
100
1000
2000
Satellite tool
Route tool
Mesh (MANET links)
GPU Multipoint
GPU Best Site Analysis
GPU Multisite (MANET)
Storage limit
50MB
250MB
2.5GB
12.5GB
Support SLA
N/A
96hr
48hr
24hr
TBC
Price / month
Free
£30
£60
£120
N/A
Price / year (-10%)
N/A
£324


-£36

£648


-£72

£1296


-£144

Contact us
Included with all plans
Global terrain data (DTM and DSM), 10m global landcover with clutter profiles, global buildings and LiDAR
3D web map with global mapping, satellite imagery and geocoding
Google Earth interface
Export data as KMZ / KML / GeoTIFF / SHP / URL / HTML
Access to over 26,000 antenna patterns
Custom clutter tools to draw your own obstacles
Developer's API
Enterprise solutions
We offer dedicated hosted and private on-premises solutions also. Our SOOTHSAYERTM server has no API limits and lets you manage your own users and reference data like LiDAR. The capabilities are limited by your hardware.
Contact support@cloudrf.com from a work email for an evaluation VM or a quote.
On demand subscription
If you just want to use the service for a month, you can pause your subscription and then reactivate it in the future.
Billing FAQs
I just need 1 month only for a project
If you just want to use the service for a month, you can pause your subscription from the "Subscriptions" section in your account and then reactivate it in the future.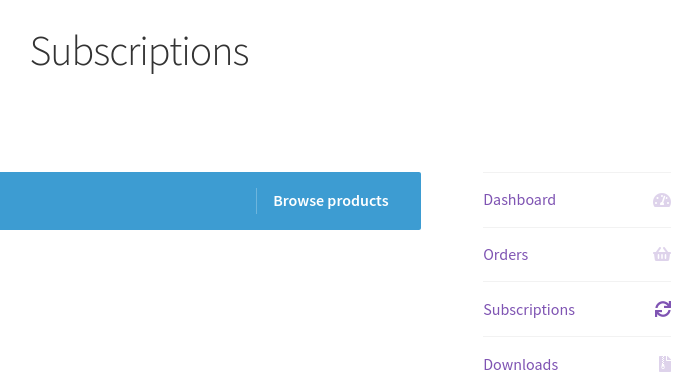 What payments do you accept?
We accept major credit cards, paypal and direct bank transfers. Company purchase orders will be accepted for orders greater than $500.
Will I pay tax and get a VAT invoice?
Tax rates are determined by your billing address which is what will go on your invoice. You can add your VAT number at the checkout and our VAT number is 391302319
How do I buy access for 3 months or a year?
Pick your plan and then cancel it after 3 months, or a year. It's that simple.
If I stop a subscription, will my data be available in 4 years time?
No. We delete old data as per our data retention policy. The time is measured from the last purchase and for most plans is 2 years. If you need your files to be available in many years to come, download them from your archive or place an order at least once a year.
We're a charity / NGO, can you help?
Contact us from a charity email and we'll be happy to support a good cause.
Data FAQs
Where is the LiDAR coverage?
We've added LiDAR for several countries (England, Wales, Estonia) and lots of cities (NYC,LA,SF,Berlin,Sydney,Christchurch,Mogadishu, Tashkent, Bhutan..). Check coverage on the map here. If you want LiDAR adding please complete this form. Depending on the license, a charge may apply.
You don't need LiDAR however to do high resolution urban planning as we have a hybrid solution using 3D buildings.
What 3D building data do you have?
We have good coverage in Europe and the US to 2m accuracy and OK coverage for the rest of the world. The buildings update regularly and we also have a feature to draw your own and upload multiple items as GeoJSON or KML.
What data protection measures do you have?
Your data is stored on dedicated servers in secure data centers in the EU (Germany & Finland). Our GDPR compliant hosting provider has UPS (N+1 redundant) and power from two separate routes. The service does not associate personally identifiable information with your API data / calculations by design. The shop is hosted in another GDPR compliant data center, with another host, for added security. Please contact support@cloudrf.com for further information.
Disclaimer
Global terrain data is guaranteed up to 60 degrees north with additional data for Alaska, Iceland, Norway and Svalbard islands at 80N.
LiDAR data is limited to select cities and countries. You are advised to check the map or contact support
3D building coverage is biased to cities and large towns in Europe and the US. Coverage in other areas may vary.