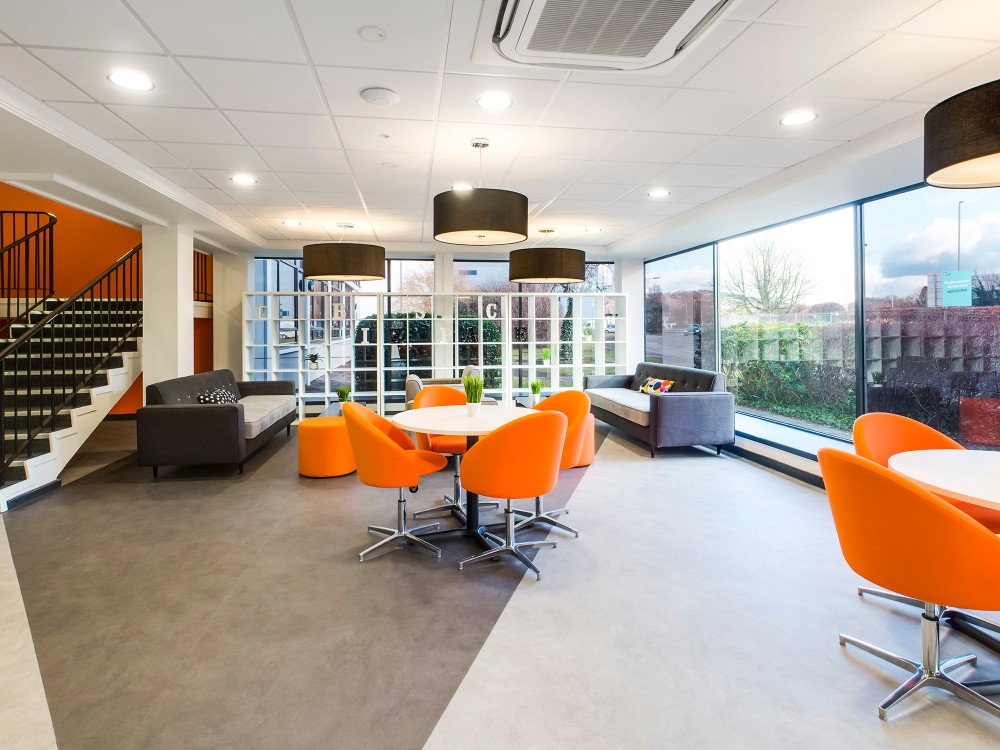 About us
CloudRF was established in 2012 with a vision to develop accessible radio modelling tools and APIs for established and emerging markets such as the Internet of Things (IoT), 5G, autonomous vehicles, drones, smart cities and blue light services.

The service outgrew it's origin as a first of its kind Android app and has successfully disrupted the exclusive market for desktop RF planning software with it's SaaS model. With over 42,000 registered users globally including Universities and market leaders in Motorsport, Agriculture, Oil and Gas, Emergency services and Defence you will find CloudRF customers anywhere on earth and in the air there's radio – including out at sea!

To further develop our products and services, CloudRF has received substantial investment and are recruiting keen technical staff who will leverage powerful technologies such as LiDAR, APIs, GPU acceleration, Photogrammetry and machine learning to model the future.
Our Ethos
We're a small company and plan to keep it that way. This means you will be exposed to everything but in return you will learn far more, and grow more, than you would in a multinational corporation. Features here can go from a request to a design to production in days and are used globally to solve real world problems ranging from smart cows to drones.
We're a money making business but owe our success to open source software which is where this all started. We acknowledge that, and through sponsorship and maintenance of FOSS projects we regularly give back to the community of volunteers from which we have benefited greatly.
We believe there is more to life than money. We demonstrate that daily, not through green-washing PR, but our pricing model and affordable global data (it's included) which is designed for global small businesses and emerging economies in continents like Africa and Asia, who previously could not afford the premium tools which retailed at the price of a luxury car. We're on a mission to make this important capability which underpins growing markets such as small cells, IoT and agriculture accessible.
Who we're looking for
We'd love to hear from UK based applicants with an interest in Linux, Software or Radio.
There's no minimum qualifications other than enthusiasm and a proven aptitude to learn technical subjects. You don't need to know about radio but expect to learn a lot.
If you're looking for a Software Engineer or Software Test Automation Engineer job in Cheltenham or Gloucester – read on…
Open roles
Support Engineer
Hybrid working based from our Gloucester office. Responsibilities include preparing CBT training, delivering CBT training centered around our popular web interface and tools and answering support tickets. A ticket could be anything from a forgotten password to an open ended query about how to apply one of our features, like spreadsheet processing, to solve a business problem.
The following is a nice to have list. We'd still like to hear from you if you don't have all these:
Radio communications experience (Either as a field engineer, amateur or analyst)
Software experience (Using web apps and spreadsheets)
Training delivery experience
Salary: £35k to £55k – subject to experience
Please email support@cloudrf.com if you are interested in any of these roles or would like to know more.