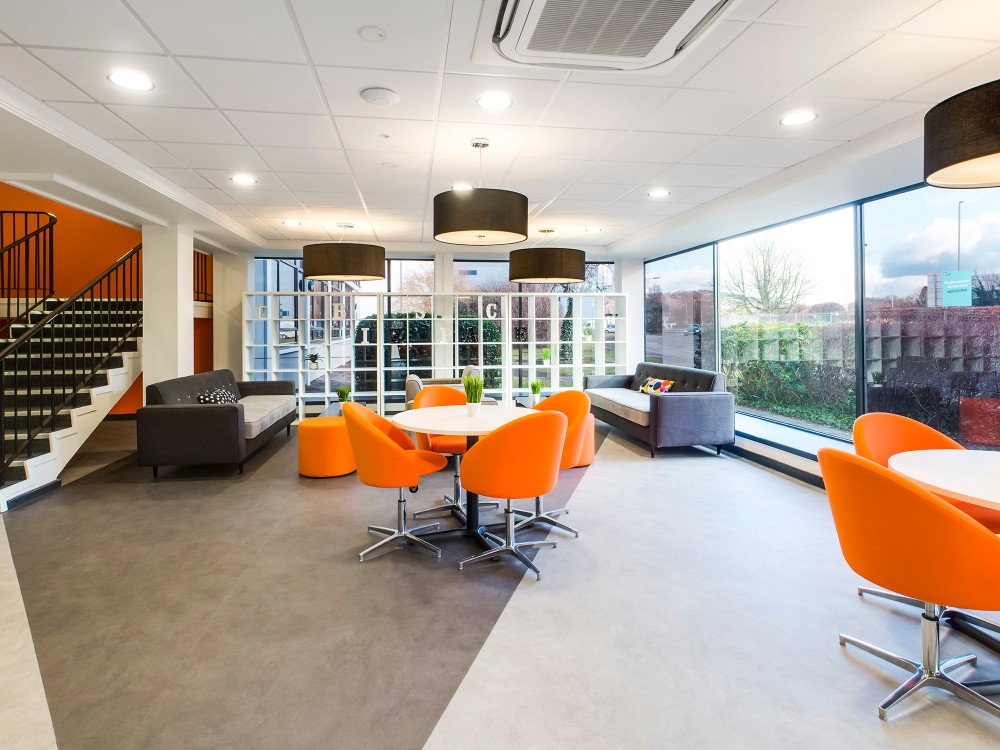 Why join us?
Cloud-RF was established in 2012 with a vision to develop accessible radio modelling tools and APIs for established and emerging markets such as the Internet of Things (IoT), 5G, autonomous vehicles, drones, smart cities and blue light services. 

The service outgrew it's origin as a first of its kind Android app for RF planning in 2011 and has successfully disrupted the once exclusive market for desktop telco planning software with it's SaaS model and affordable pricing for small businesses. With over 42,000 registered users including Universities and market leaders in Motorsport, Agriculture, Oil and Gas, Emergency services and Defence you will find Cloud-RF customers anywhere on earth there's radio – including out at sea.

To further develop our products and services, Cloud-RF has successfully obtained substantial investment and are now looking to recruit keen technical staff who will leverage powerful technologies such as LiDAR, GPU, Photogrammetry and machine learning for image classification to solve real world problems, today.
Who we're looking for
We'd really like to hear from UK based applicants with an interest in Software Engineering and Linux.
There's no minimum qualifications other than enthusiasm and a proven aptitude to learn technical subjects. You don't need to know about radio but great if you do.
We are also looking at junior roles maintaining our website and providing customer support and supporting field testing (we do outdoor stuff too…)
Open roles
Linux Systems Administrator
Working flexibly with our small team in our Gloucester office. Responsibilities include building infrastructure, monitoring our systems and maintaining high security standards. All experience levels considered.
You'll need to be a good communicator who can ask for help when you're stuck – and own your mistakes as we all make them.
The following is a nice to have list. We'd still like to hear from you if you don't have all these:
Linux configuration and monitoring
Nginx / Postgres configuration and monitoring
Docker networking and maintenance
Firewall configuration and management
VM config and management
We're open to part time working, home working and old-fashioned come to the office 5 days a week working.
Salary range: £30k to £50k subject to experience. Get in touch for more info.
Get in touch
Please email support@cloudrf.com with your CV if you are interested.