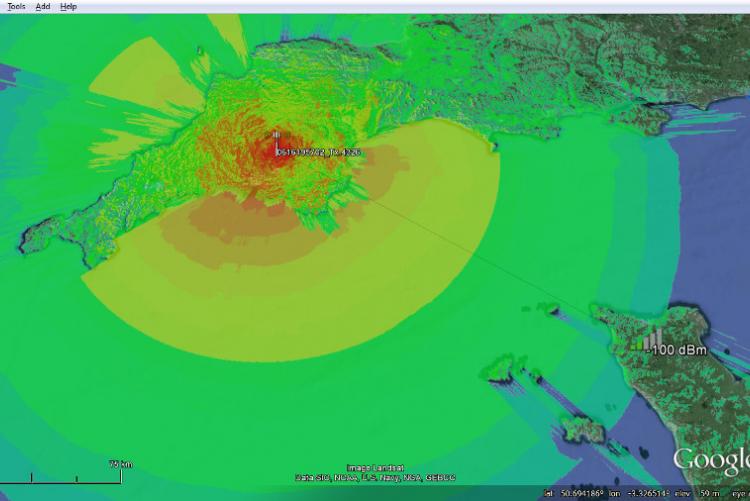 Expert plan for heavy usage or options with additional propagation models.
20-100,000MHz
500km max radius (90m res)
50km max radius (30m res)
5km max radius (1m/2m LIDAR res)
Maximum of 50,000 calculations a month
Up to 5GB of online storage
8 Propagation models (ITM, LOS, Hata, COST-Hata, ECC33, SUI, ITU-R P.525, ITWOM, Ericsson)
3D Antenna patterns
Custom clutter upload
All interfaces
Path profile analysis
Mesh 100 sites
KMZ download
SHP, GTIFF download
HTML embed code
Multi-link analysis
Searchable archive
Global terrain data and land cover is included but high resolution LIDAR coverage is subject to data availability and cannot be guaranteed. Please check first if you need LIDAR.